Sport is an integral part of the culture of Sacred Heart Cathedral School. Students at all levels of the school experience a variety of sports.
Our Sports
The limited space of an inner-city school playground means the school utilises quality outside providers for aquatic education, ball skills, and athletics. Classes also have access to a wide range of Physical Education programmes and equipment as part of their in-school learning. The school is well represented and successful in zone, inter-zone and regional level events.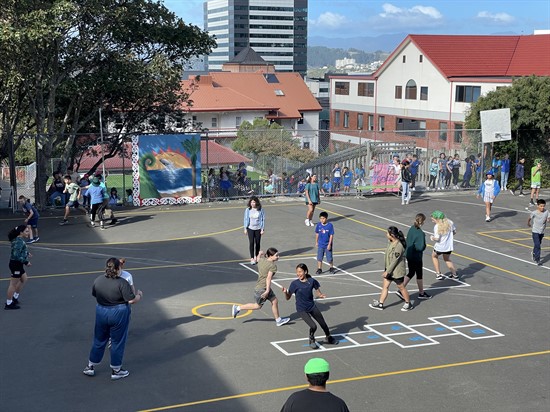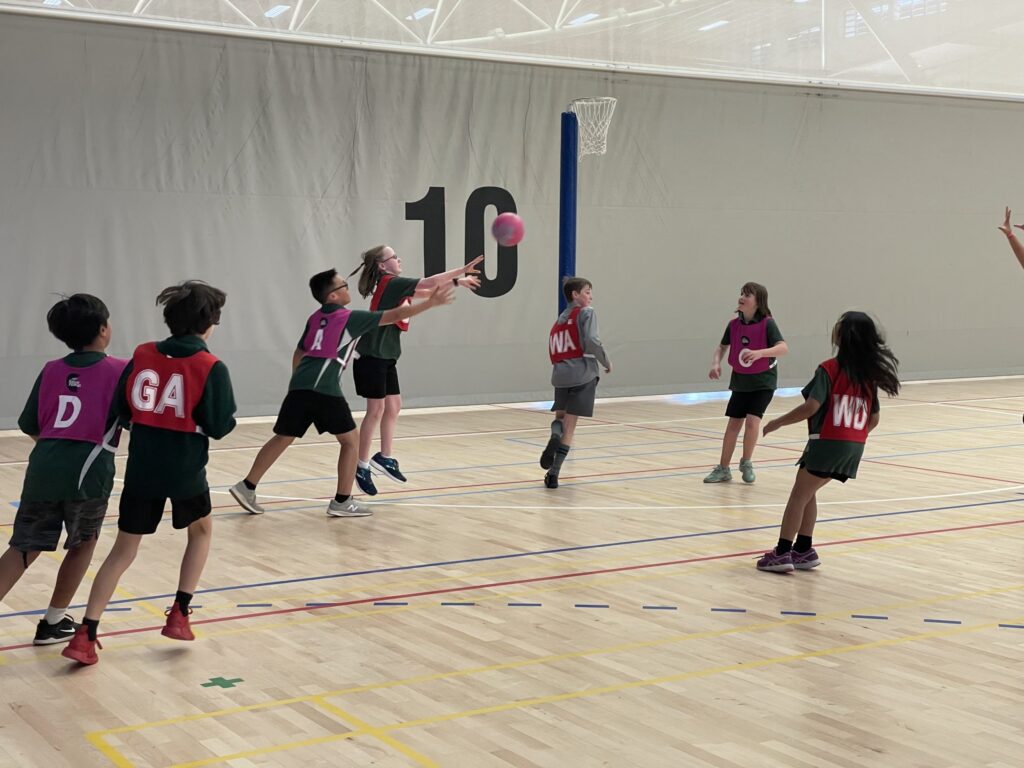 Our Sporting Code
As the school has signed the Fair Play Sports Charter, we have agreed that when playing sport, we will:
enjoy ourselves;
play within the rules;
respect the referees and umpires;
respect the opposition and their supporters;
be gracious winners and dignified losers;
play hard but play fair.
As coaches we follow the Kiwi Sport Charter:
"In our school, all children regardless of ability, ethnic background or gender, have the right to participate in sports which…"
is appropriate to the child;
recognises the needs of the child;
encourages development of a variety of skills;
ensures enjoyment;
promotes fair play and good sporting behaviour.
At Sacred Heart, all team members get equal playing time regardless of ability. At Sacred Heart, we encourage participation and aim for life long enjoyment from physical activities.
Netball
At SHCS you can play netball from year 4 through to year 8. The netball season starts in term 2 and comes to a close near the end of term 3. They play on Saturdays every week.
Summer Soccer
Many of our students participate in a summer football programme at Ian Galloway Park.
Touch rugby
Touch rugby is an extremely popular sport at SHCS. The games take place on Wednesday afternoons during terms 1 and 4. The teams are 5 a side in the middles and 6 a side in the seniors.